News Articles About
SCD Remanufactured Vehicles
Don't Cuck, Earn Bucks!
The stories of Chick-fil-A and SCD American Vehicles is if you don't cuck, you earn bucks. The operates of these businesses Dan Cathy and Eddie Kowca have shown real corporate leadership coverage, and most importantly of all making a sound business decision.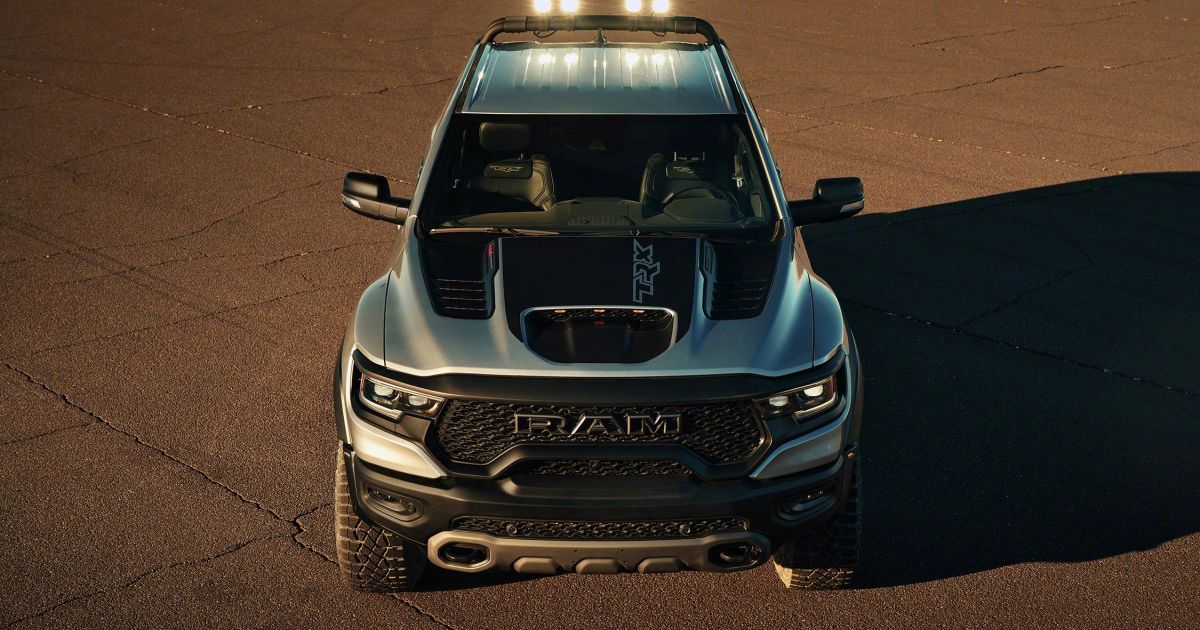 2021 Ram 1500 TRX in Australia 'before Christmas' | CarExpert
Do you want the good news, or the good news? There's a new Ram rival to the Ford F-150 Raptor (good news) and it'll be coming to Australia (good news!)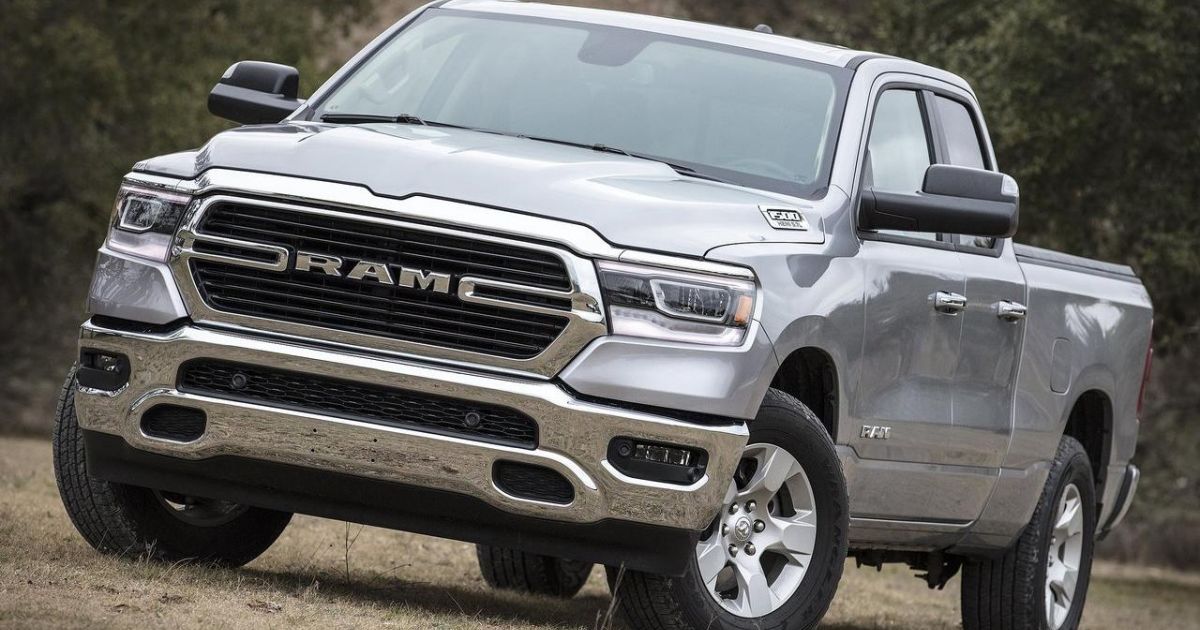 SCD Remanufactured: Queensland converter chasing 1500 annual Ram sales
Ateco Australia isn't the only group keen to cash in on demand for the Ram 1500. A converter in Queensland is planning to sell more than 1500 per year, using a different conversion method.
SCD American Vehicles extends its warranty
Three-month warranty extension for locally-converted US pick-up trucks and muscle cars due to Coronavirus
FrankenTitan busts out! - motoring.com.au
If you've ever lamented your limousine's lack of off-road ability or the absence of third-row seating in your full-size American pick-up, SCD American Vehicles now has the answer. Meet the world's first six-door, nine-seat off-road limo, based on the Nissan Titan XD and created by the same Brisbane-…
Car manufacturer spruiks visit from Peter Dutton - causing backlash
SCD American Vehicles ad featuring an official visit from Peter Dutton